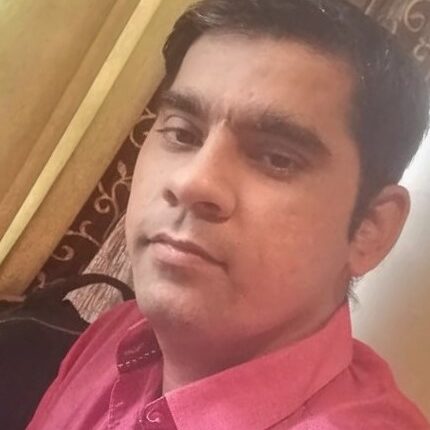 Hello Friends,  
Welcome to my blog technology24.net and I appreciate your valuable time and Patience. Just a Quick Introduction My Name is Vinod Sharma, I am an Accountant by Profession, founder and author of technology24.net. Always I had a passion for writing and wants to do something about this, and in between, I came to know that I can start my own blog and. In this way, I diverted my writing and passion on the valuable blog which helps readers something new and better.
More about Me
I am from Cuttack, Odisha, I Completed my School and College degree there and completed an MBA Degree in finance. Started my career as a part-time Data Entry operator in an Online Internet Company in Bhubaneshwar, Odisha.
Started my first full-time job Career in Accounting Field at a Transport company in Odissa and later on moved to Mumbai and Dubai for better Job Opportunities to worked in various esteemed companies.
About this Blog and how I Started
During my Free time, I prefer to read a lot of technology-related articles from various Websites and blogs which encourages me to read many books and also like to watch various motivational and knowledge base YouTube videos. I love to research many topics related to Technology and Electronics.
Whenever I have some free time I always want to use some better ways which help me to gain some informatics knowledge, which sometimes I discussed all these Technologies related ideas and article with many of Friend. Since then, I decided to do something in this field, so then I thought I should write a post in my own blog related to technologies and Electronics, and in this way, my passion journey started
In this Blog, I am Updating New Technologies, Phone Review, Trending News, Top Ten Technologies, and Phone, Technologies Related News in one place from around the World.
Thank you for visiting my website and I assure you will learn something New and Interesting in my Blog. Please do share my page and website with your near and dear one.
If you have any information or suggestion related to this Blog, Please email us directly
Email Address : vinodonline82@gmail.com